Homelessness
Given everything I hear about obesity stats in the U.S. and malnutrition in the developing world, the last thing I was expecting to find in my inbox this morning was a plea to join a Facebook cause to help end hunger in America.  Really?
I'm usually not skeptical in this way, and I'm loath to focus on the negative when it comes to philanthropy, but I can't get these thoughts out of my head and I'd like some perspective from those who are better informed about the alleged U.S. hunger crisis.  In the mean time, here's my food for thought:…
The reason I like this talk so much (besides that it's well-presented) is that it introduces us to the idea of invisible etiology.  Such a powerful concept, one that I feel has the power to help us solve so many mysteries, once we take it seriously.
Something that I've been thinking about lately: does homelessness have an invisible etiology (or etiologies), and if so, what is it?…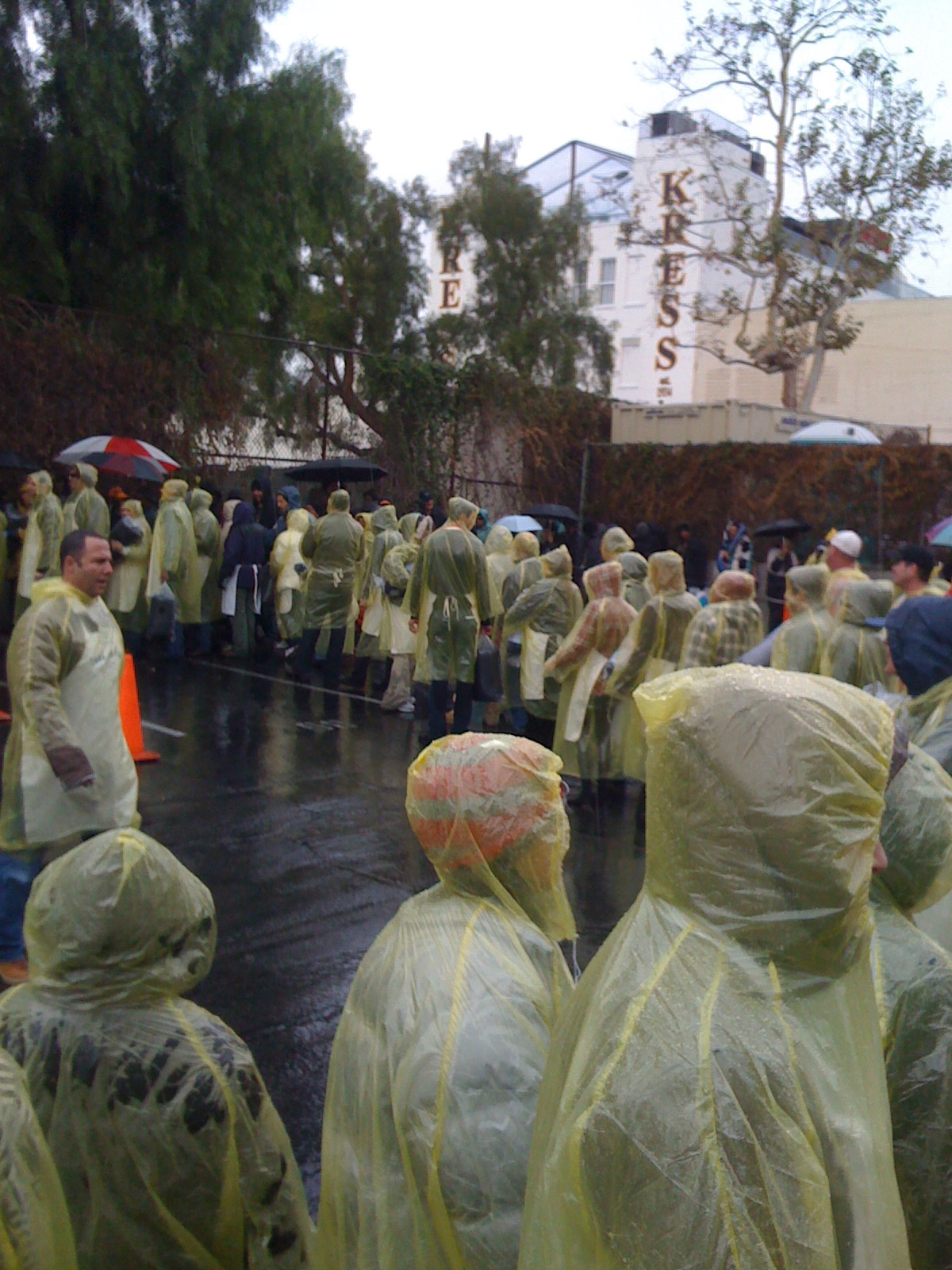 This is a picture of what Food on Foot did on Christmas. …